Philosophy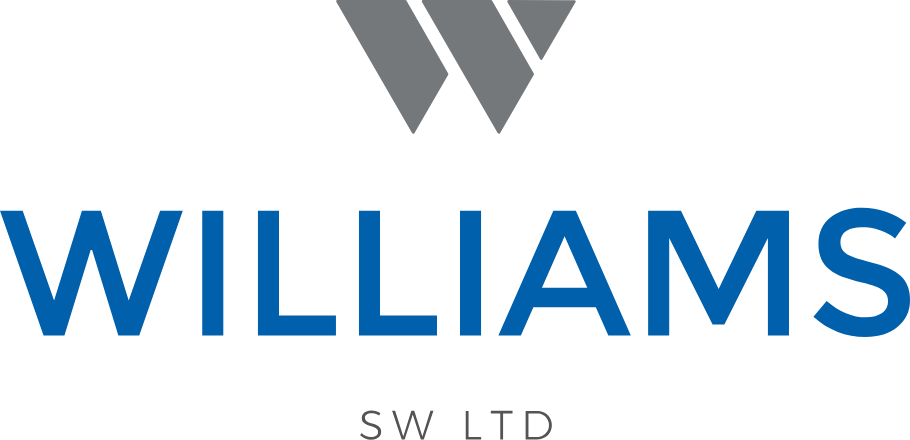 Williams is proud to provide the best people and services for each and every enquiry and task with a professional but approachable outcome operating in Bristol and the South West of England. Our desire is to continually provide a prompt, reliable and dynamic service to all our valued existing and future clients.
Our highly recommended and respected service has been developed over years of consistent hard work and the right people carrying out the rights jobs to the best of their abilities with thanks to their experience and knowledge of each specialism.
Philosophy
Now proudly able to provide all services within the construction industry including mechanical and electrical engineering, plumbing & heating, electrical, building services & developments, you can rely on Williams to complete the full package from start to finish. Our long-term sight is to provide and develop residential housing and commercial buildings using our own services with our own people. From the initial consultation phase, through to supply, installation and maintenance we are alongside our clients each and every step of the way offering guidance and support for their needs.
Job security is a key approach to our philosophy, which helps us employ and retain highly skilled professionals within the industry. Our expert team within the company are treated as family, and we thrive on creating a family friendly atmosphere which we love. We value all of our employees and invest time to help personal development in both their working and personal life goals, where we have great pleasure helping to achieve them. With our ethos of encouraging our team of tradesmen and specialists to grow and be the best they can be, ensures that each and every customer is receiving the highest standard of service possible.