Contact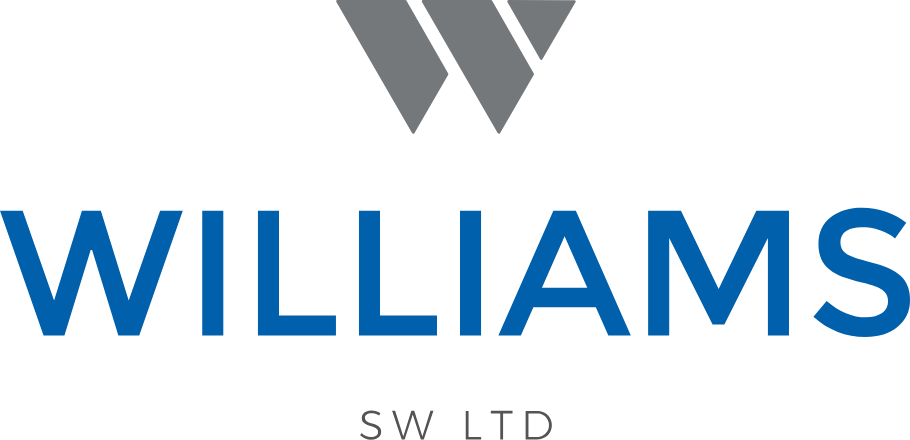 If you think that Williams SW Ltd can help you, whether its domestic, commercial or industrial, then contact us today via any of the methods below. We would love to hear from you.
Why not enquire today
Please fill your enquiry into the contact form below and a member of the Williams SW Ltd team will reply as quick as possible.
Reviews
Can't praise the service enough! Gave Steve a call to arrange for someone to come out & take a look at my boiler, within an hour someone was sent out & in no time the boiler was fixed! Top quality service from Steve & his team.
Great service from Peter at Williams SW LTD. He was extremely professional and accommodating in attending to our boiler service and a small modification that needed to be done. This is the third occasion that we have used this company. Highly recommended!
New bathroom by Steve and the team. Service was superb throughout and the attention to detail was impressive. Their well used phrase was " it needs to be as good as my own house " the guys have a real passion for their trade. Highly recommend and will be doing all my future works.
Great service from start to finish! Really please with our new bathroom which only took a week for a complete refurb. It was a massive positive for us as needed it doing ASAP and Steve got the job started 2 days after our first phone call.We received brilliant help and advise throughout the job.Highly recommend
I'd highly recommend Steve. A really nice guy who knows his stuff!
Pretty fast! Good communication skills. Everything that you would expect! Really polite good worker.
Lovely chaps accommodating there just really nice lads. Steve was really helpful and come up with good suggestions. Been really helpful.
Had a new shower put in today by this company I could not have been happier with the service,Josh even cleaned up afterwards. Definitely 5 star service.
Called this company by chance after looking for someone locally to come and fix our boiler. Stephen answered the phone almost immediately, answered all our questions and then arrived within half an hour.Stephen was polite, professional and tidy. While he was here, he mended our radiator, sorted out our boiler and helped with our controls for the central heating - an issue we'd had for going on a year 😂 all for a reasonable price!We'll definitely be calling him in the future! Would highly recommend.
Steve and his team are prompt, fairly priced and honest. Highly recommended
Previous
Next